Trust & Effectiveness
We are a business-driven, customer-centric law office working with blockchain and digital assets. We are obsessed with empowering businesses to work quicker and better through responsive technology.
An established member of the Budapest Bar Association.
Proven track record of supporting start-ups, founding several own projects.
European Legal Tech Association membership, World Metaverse Council membership, and Digital Euro Association membership.
Team
We are working with the best people in the market, whether tax consultants or IT professionals, or contributing lawyers. We have several professional memberships in leading international associations. We cherish our strong international network.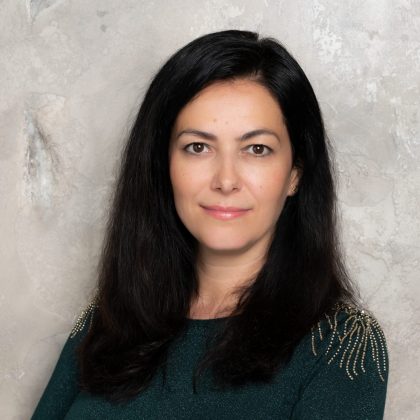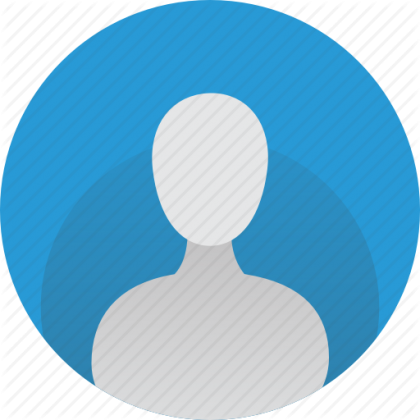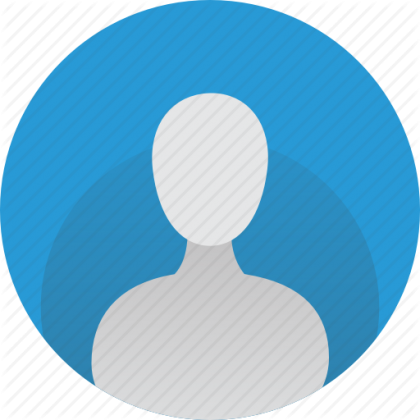 We believe that when the legal service is data-driven and people-centric, it maximizes the organization's impact on its industry and society.